As a landlord, there are so many things to consider but data protection is unlikely to have been an issue at the front of your thoughts. This will change in May of 2018 though as GDPR is coming in. To give GDPR its full title, it stands for General Data Protection Regulation and it will impact on countless industries across the country, including the letting agency.
GDPR will usher in changes to the way that personal data is received, handled and processed, with landlords and letting agents being affected by these changes. A key issue with GDPR relates to consent. Many landlords have used blanket clauses in order to obtain consent when collecting private data but these will no longer be suitable. There is also the fact that many landlords were previously advised to provide a privacy notice to tenants which would explain how personal data was used, but this is no longer deemed satisfactory.
GDPR needs to be dealt with by the property market
With GDPR, there is a need for a landlord to:
Fully explain why they are collecting data
Outline how this data will be used
Obtain consent when collecting data
Ensure that the consent giver is fully informed of how the data will be used and that they are happy to proceed on this basis
There will also be restrictions on collecting data that is passed to or shared with a third party, as there will be a need for an additional level of consent.
Landlords should review how they deal with data
If you are thinking that because you collected data prior to this new regulation coming in that there will be no need to take action, this is not true. You should review the data you hold and make sure that you had the proper consent when collecting the data. You'll also need to manage, store and transmit data in the correct manner, so landlords may have some work to do to ensure they are fully compliant with the regulations in time for May.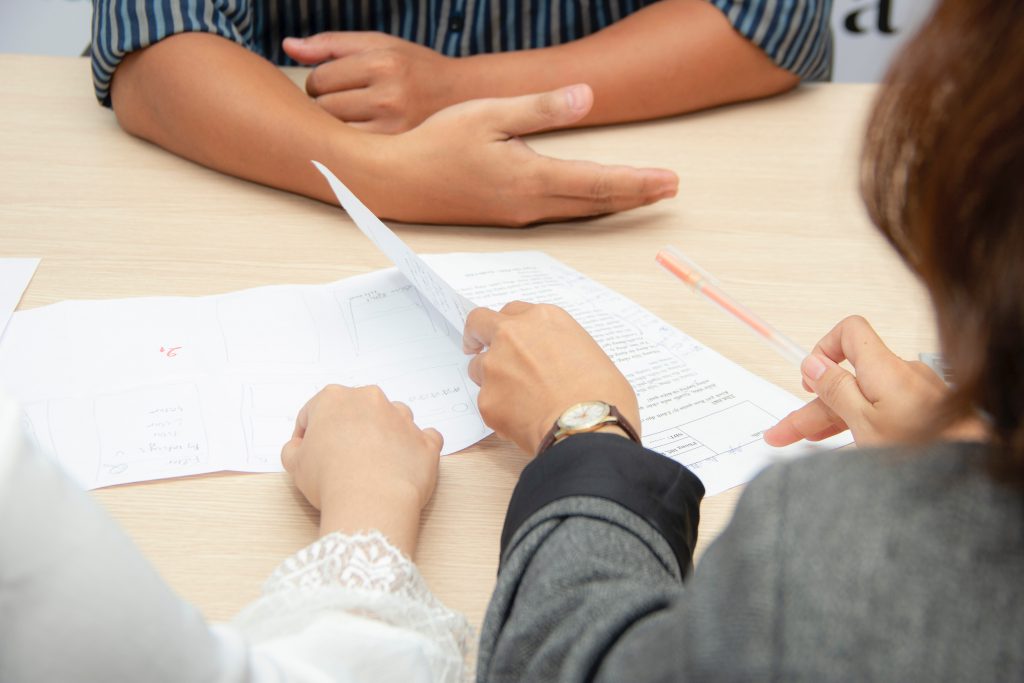 A worrying issue is that there will be high penalties for any breaches of the regulation. The maximum fine for a breach of this nature is up to 4% of annual turnover with larger companies facing a situation of where they could be fined up to a level of €20 million. This should indicate that this new regulation is being taken seriously. An individual landlord is not going to receive a fine of that ilk but a fine of 4% of annual turnover can be prohibitive for any landlord, so it makes sense to protect yourself against this issue. If you need any guidance or assistance in complying fully with relevant regulations, we are always happy to help.
If you are a landlord looking for assistance or you want to ensure that you remain in touch with the latest industry news, get in touch with Regent Property and we will be more than happy to help.
Regent Property: Happy To Help
Helping is a big part of what we aim to do at Regent Property, and we are pleased to say that we have been able to assist Computers 4 Africa through the donation of computers. You can read more about the organisation on their website but a great deal is being done to offer computers and IT support that aids education, work, communication and progress across Africa. We hope that the computers we have donated provides benefits to community groups or schools in Africa, creating positive change in local communities. At Regent Property, we know the benefits that come from having a strong community and hope that we can play a part in developing positive work around the world.